Jacqui's Bio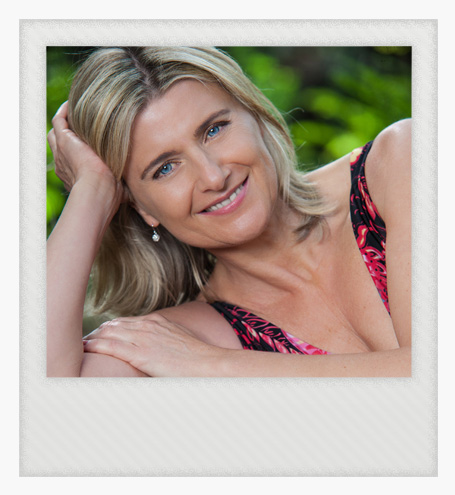 Jacqui Burnett is an author, adventurer, world traveller, financial strategist and intergral coach. Raised in South Africa, her interest in spirituality has guided her into her writing career and into the business of encouraging people to question their truth and access the courage to Be Love. Running parallel to her journey of the Spirit, is her keen interest in the world of financial strategy. Her two business degrees have given Jacqui the opportunity to guide both businesses and individuals to achieve their goals through compassionate and direct communication.
Jacqui's personal life experiences have inspired her to create The Dare to Be Love platform, as well as write her memoir, Life's Not Yoga, as a quest to make sense of the multiple traumatic life events she has experienced. Here she shares inspirational thoughts, poetry and personal life stories through the lens of her unique Dare to Be Love self-development practices.
Jacqui has a Bachelor of Commerce degree from the University of South Africa in Industrial Psychology and Economics and a MBA from the University of Witwatersrand, including a semester abroad at Rotterdam School of Management (RSM) Erasmus. She is a certified Integral Coach through New Ventures West, and trained as a yoga teacher with Yoga Tree, acquiring both these certifications in San Francisco, California. When not working, Jacqui loves spending time with close friends, writing poetry, reading, hiking, yoga and staying active.
This memoir, Life's Not Yoga, is Jacqui's first published book.
Everyone has his own specific vocation or mission in life; everyone must carry out a concrete assignment that demands fulfillment. Therein he cannot be replaced, nor can his life be repeated, thus, everyone's task is unique as his specific opportunity to implement it.- Viktor E. Frankl