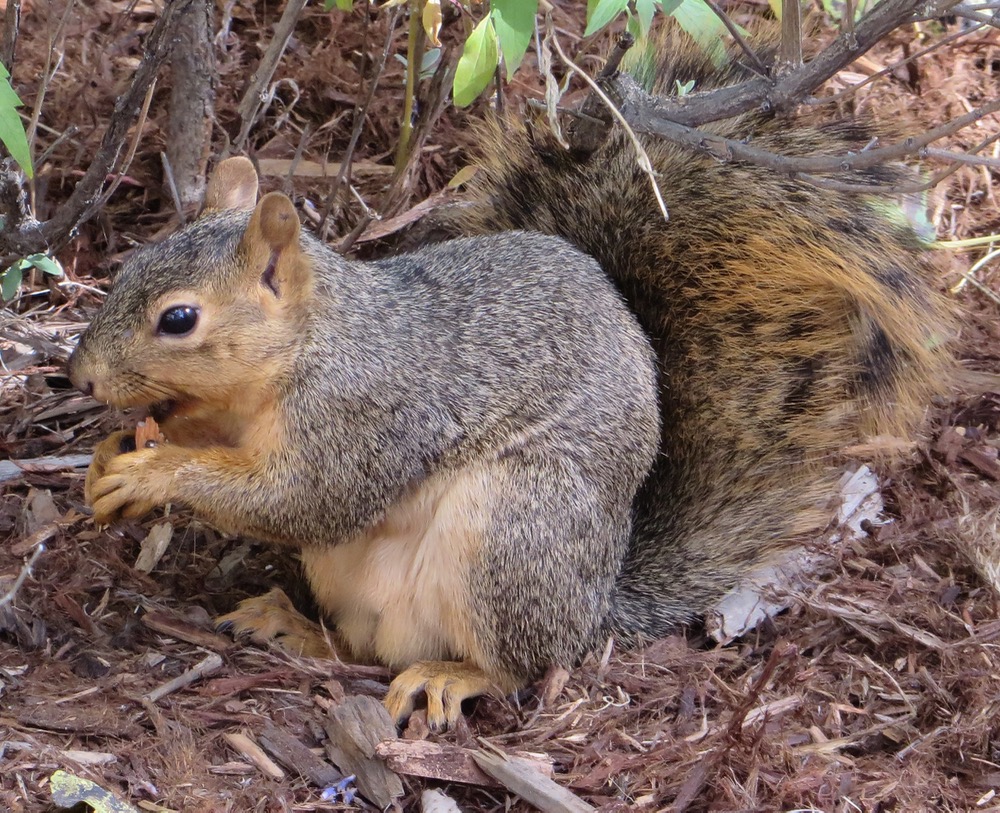 Auf Wiedersehen Miene Liebe
I'm sad to leave Colorado
this sunny Autumn day
my little studio desolate
my friends in dismay.
I'm sad to leave the mountain
so Rocky and so strong
my tree in full red bounty
my squirrel soul lifelong.
Copyright© Jacqui Burnett 2014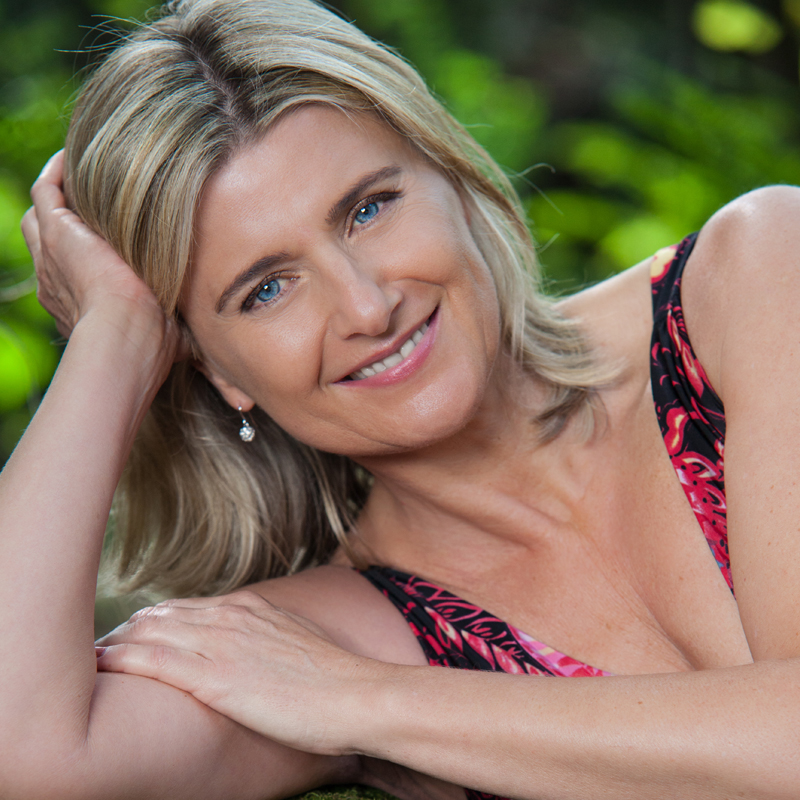 As a Spiritual Revolutionary, Jacqui Burnett Dares you to reboot your Spirit, to awaken your body, mind and soul, to Be Love in all that you Believe, Think, Say and Do.
View Full Biography