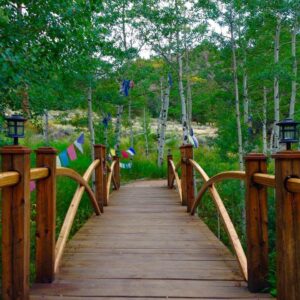 I recently attended a month long meditation retreat and this is the note I typed up for myself on my phone, as a friend drove me down the mountain.
The question: Can we see ourselves? 
28 days … 9 to 12 hours a day of silent meditation. We looked at nothing … except our Self (our thoughts) and at some stage we all 'cracked open'.
For me, it was day 14 of the retreat when it became clear that we are all the same – there are no differences. Our good or bad thoughts, our positive or negative emotions, we share these as we share our ability to judge and love. Acknowledging united suffering, we saw our pain as the same, and experienced joy in being and doing, compassionately as our fear subsided. 
What a month. What a journey. 
We cried when we needed to and we laughed as well. Then we cried some more and finally we cried with laughter 'til tears of joy ran uncontrollably down our faces.
United as souls we could see that we are all the same except for our human form in this life and we all opened to love for Self and others. A sense of family beyond blood was formed, and lived, as we all touched our individual basic goodness and that of each others'.
So, I guess we can see ourselves if we stop to look and notice, which raises the next question: Can we hold onto this space, this presence or will our human neurosis take over again?
I guess our teachers are right … re-entry will be hard.
And yes, re-entry has been very hard. I felt like I had arrived in New York when I got back to Boulder – everything was just too fast. For two weeks I could do almost nothing, other than observe myself.
I finally got back to my desk after three weeks, and realized that I have a lot to do, and so panic hit. My human neurosis immediately returned, and I experienced writer's block.
I questioned where my normal brave Self was.
And then a message arrived in the form of a story my dear friend Amanda told me about her son, my Godson.
As close friends, Amanda and I have loved watching this young man grow and start to make his way through his teenage years. While silently desperate to keep him as our baby boy, in equal measure we have wanted him to find a girlfriend, as any handsome sixteen-year old should.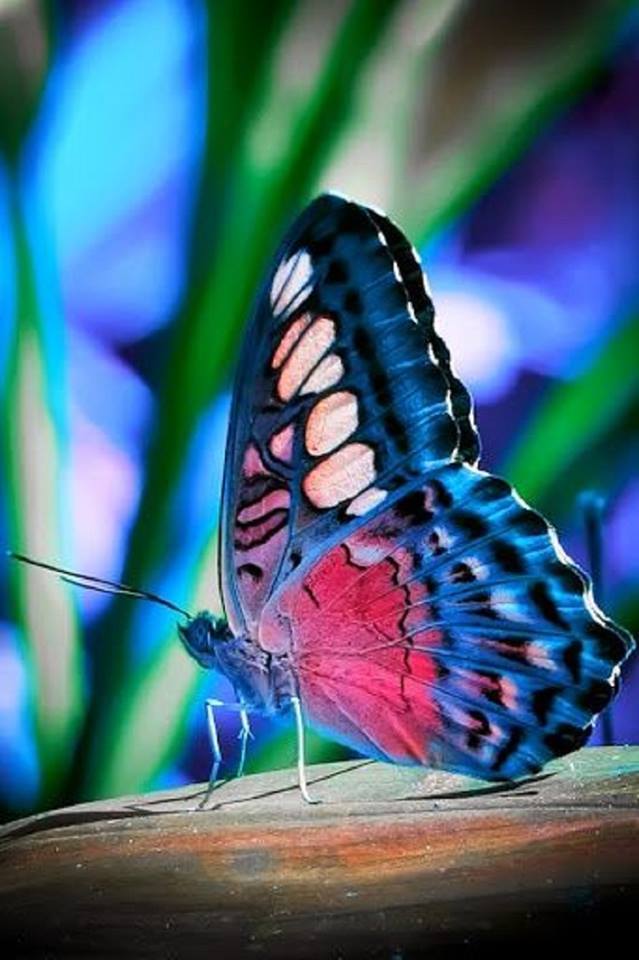 And then it happened – this summer he connected with a beautiful young girl and it was clear that mutual adoration and respect existed between the two. I recently asked Amanda how the young love was progressing and to my surprise she told me that he had broken up with her.
Surprised I asked, "Why?"
Amanda shared with me that he felt there was just not enough to keep a relationship going. She then told me that he had confessed that breaking up with her was one of the hardest things he's ever had to do. He felt that it was necessary to tell her in person and not over the phone or via text. He then confessed how it hurt to watch her turn and walk away.
Last night, over dinner, I shared with him my respect for being brave enough to look her in the eyes and tell her the truth of his feelings. He then told us that he thought she still is an amazing young woman, and I realized that he had not been brave, but courageous as he shared his feelings while holding compassion for his fears and his pain.
As I opened to this message of courage, I realized that I needed to reclaim compassion for myself to get back to writing and ignore my old brave way of being.
And so I am back at my desk, writing – with all of my fears and pain alongside me. I am now seeing my distractions and fears with my writing more clearly, but one thing I do know is that I am not ready to give it up, and so I tap into courage as a means.
For those who are curious to read more on the topic of Courage vs. Bravery, click to read more.
This piece is dedicated to my Godson. I am proud of the young man that you are choosing to be in this life.
"Bravery requires denying fear. Courage requires compassion for fear. Dare to live with courage."
Warm love and regards Jacqui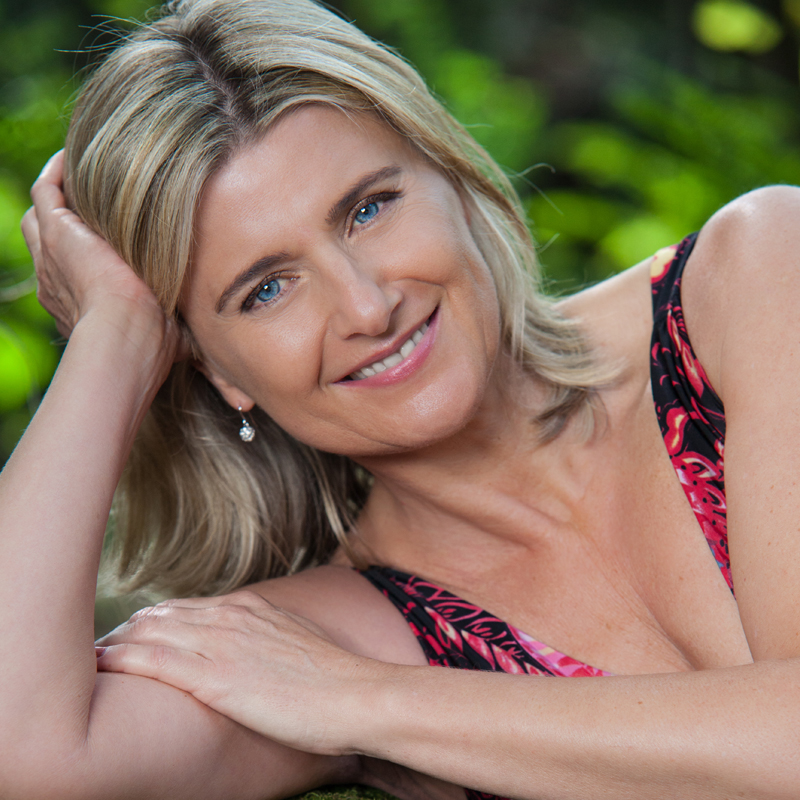 As a Spiritual Revolutionary, Jacqui Burnett Dares you to reboot your Spirit, to awaken your body, mind and soul, to Be Love in all that you Believe, Think, Say and Do.
View Full Biography