&nbsp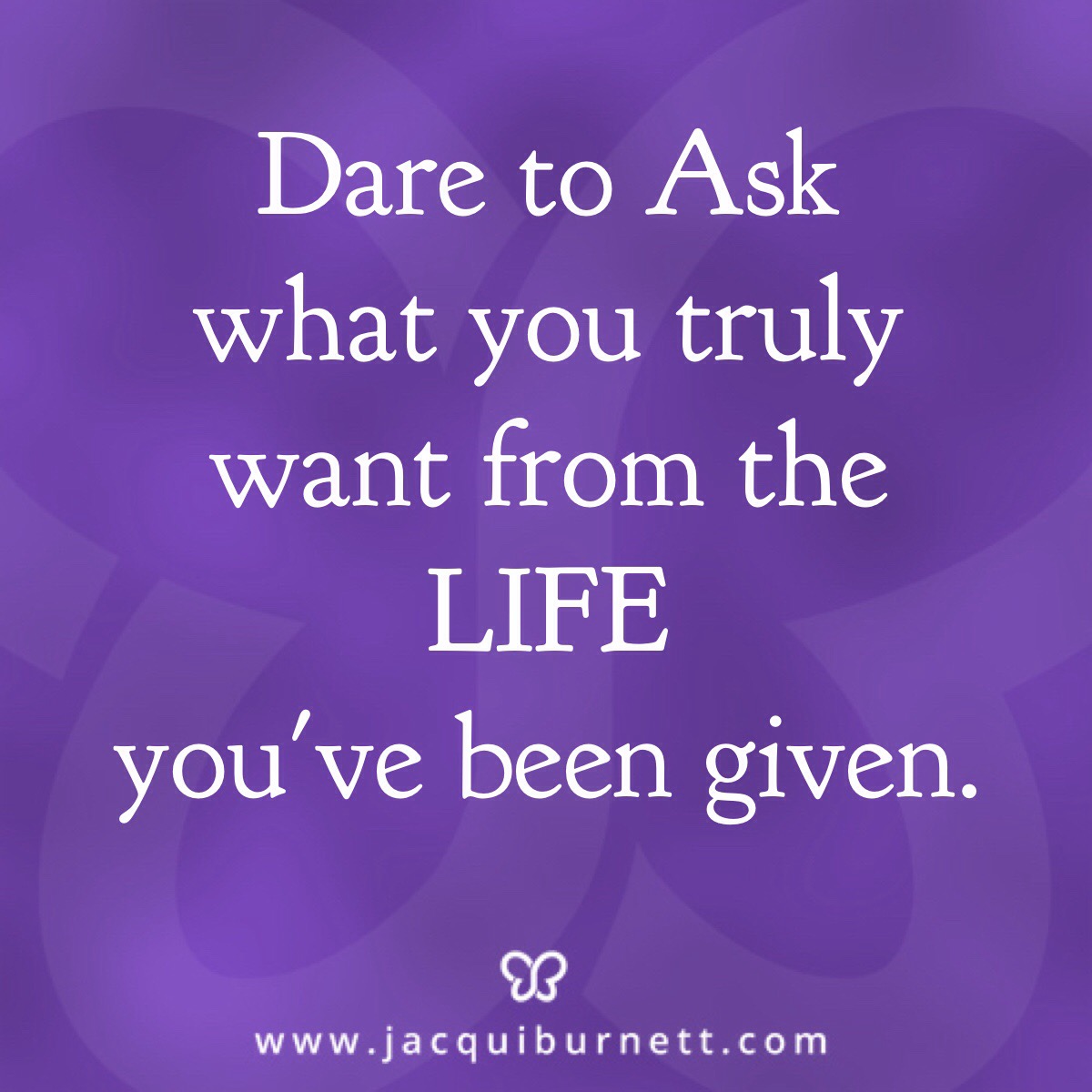 What are Dare to Ask Topics?
Let's get right to the point, you're busy. Between work, parenting, grocery shopping, paying bills and so on, there's not much time left for you.
So, I invite you to ask yourself; "Why should I take a Dare to Ask Journey and what are Dare to Ask Topics?"
Dare to Ask is a community of like-minded people that are:
Seeking to live a life true to themselves, with purpose in the moment.
Curious enough to question what they believe and know to be true.
Courageous enough to step out from behind their fears.
Looking to release shame, guilt and blame, for full acceptance of Self.
Each month we will explore a Dare to Ask Topic, such as Change, Suffering, Forgiveness, Pain, Freedom, Life's Purpose, Self-Love, etc. and share our questions and concerns around these topics.
At the start of every month I will write a blog about the new Topic and you will be able to submit your related question and/or a personal story. I will respond to the most inspiring/challenging questions, and/or share the most inspiring/heartfelt stories throughout the rest of the month.
Here's what taking a Dare to Ask Journey can offer you:
A chance to figure out who you really are, what you want and how you fit into the world. Each monthly topic will give you a chance to examine and ask questions about everyday conversations you have with friends, family, work colleagues, a coach and/or a therapist.
A chance to STOP and listen deeply to what you are saying to others and explore what that means to you in a supportive community as your learn to access you Inner Wisdom and Knowledge of Self.
Join us as you Dare to Ask yourself to find the courage to look at your individual truth, your stories and your relationship with them.
For more understanding of the Dare to Ask philosophy and what it means to take a Dare to Ask Journey, click here and review these concepts.
If you're not already a community member, go to our Community page and sign up.
Warm love and regards
Jacqui
Reminder: Topics launched November 2014
The Dare to Ask Journey
A Road Map to Self and Life's Purpose
* Note: All underlined Dare to Ask Topics above have already been published. If you are curious to explore click on the topic that interests you to read more.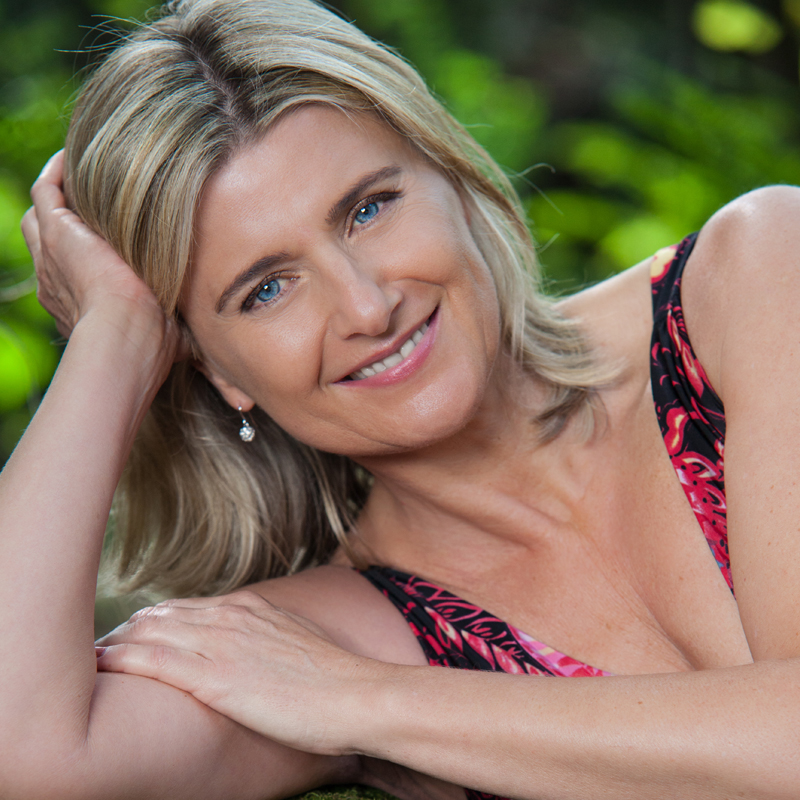 As a Spiritual Revolutionary, Jacqui Burnett Dares you to reboot your Spirit, to awaken your body, mind and soul, to Be Love in all that you Believe, Think, Say and Do.
View Full Biography