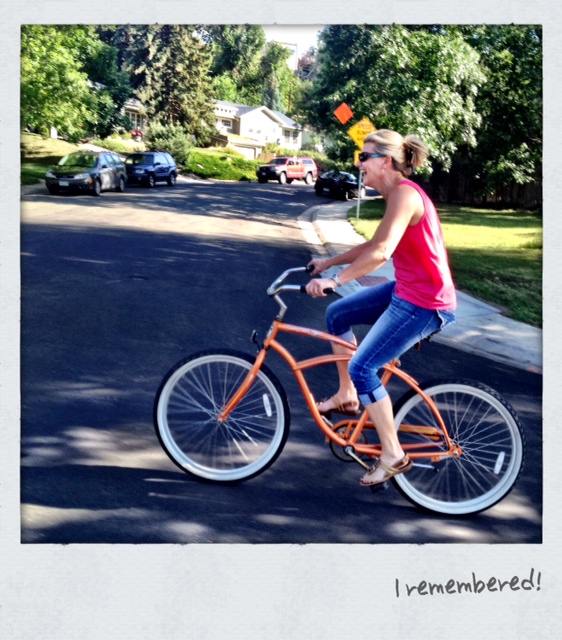 Dunbar's Bicycle
I'm on Dunbar's bicycle.
It's orange.
Following Julia
it's been 30 years
since I pedaled a bike.
As if for a child
she cares for my safety.
I bask in this love.
The cool air on my face
I look up
at the soft white clouds.
As if painted in the mind of a child
I shout out
Julia, "Look up at the colors,
the sky,
it's blue."
 We laugh
out loud.
 Our inner child
freely speaks.
Copyright© Jacqui Burnett 2014
This poem is dedicated to all my amazing friends. Thank you for being you. Thank you for your unconditional love and support.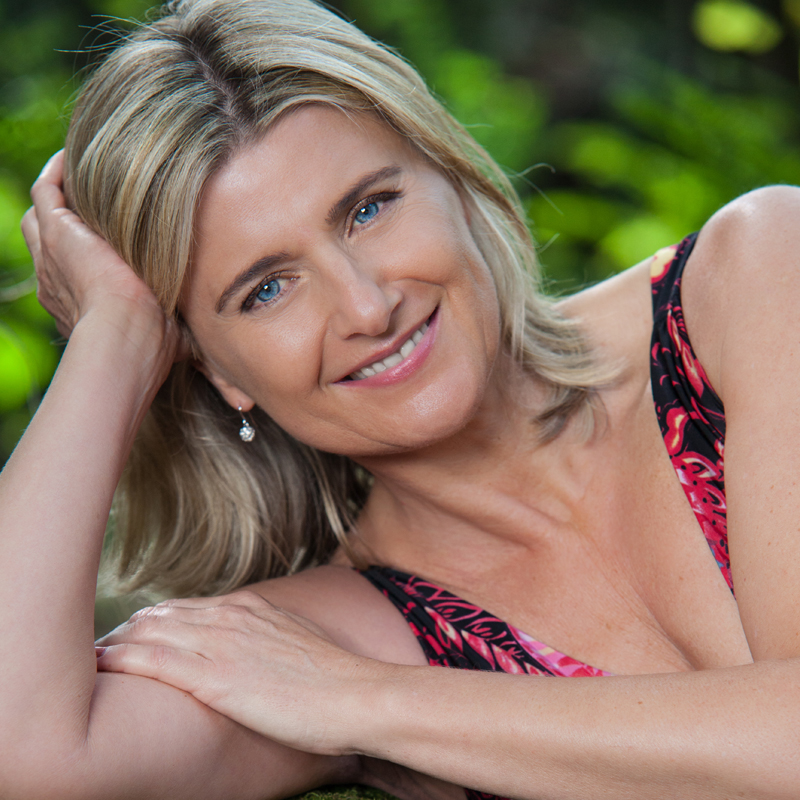 As a Spiritual Revolutionary, Jacqui Burnett Dares you to reboot your Spirit, to awaken your body, mind and soul, to Be Love in all that you Believe, Think, Say and Do.
View Full Biography