For You, My Love
You wake me in ways
I do not know
my path scarred from pain.
Our story is unique I know
my hearts fear says not so.
I choose the present
and not the past
and therefore take a stand.
You wake me in ways
I want to know
so I lay my heart in your hand.
Copyright© Jacqui Burnett 2018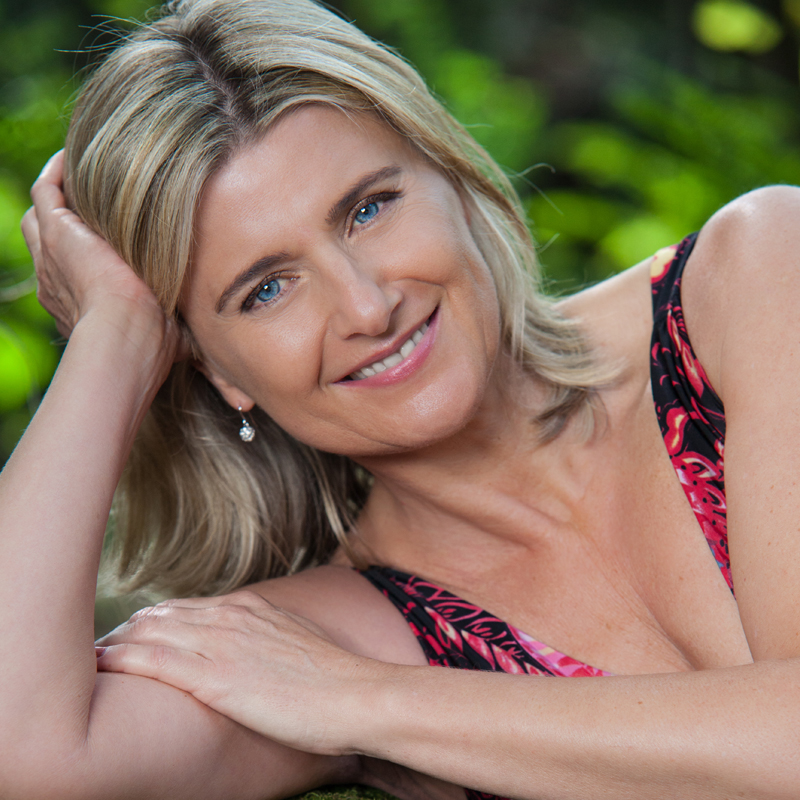 As a Spiritual Revolutionary, Jacqui Burnett Dares you to reboot your Spirit, to awaken your body, mind and soul, to Be Love in all that you Believe, Think, Say and Do.
View Full Biography