Imperfectly Perfect
My imperfections
are my beauty spots
along life's mirrored wall.
I wear their scars
externally
so you can see them all.
My shame, my guilt, my blame,
my doubt
my inner critic's plea.
The freedom from
their sight and sound
projection's gift to be.
I know now that
your mirrors' truth
reflects the perfect me.
Uncomplicated
for its grace
my heart gives thanks to thee.
Copyright© Jacqui Burnett 2016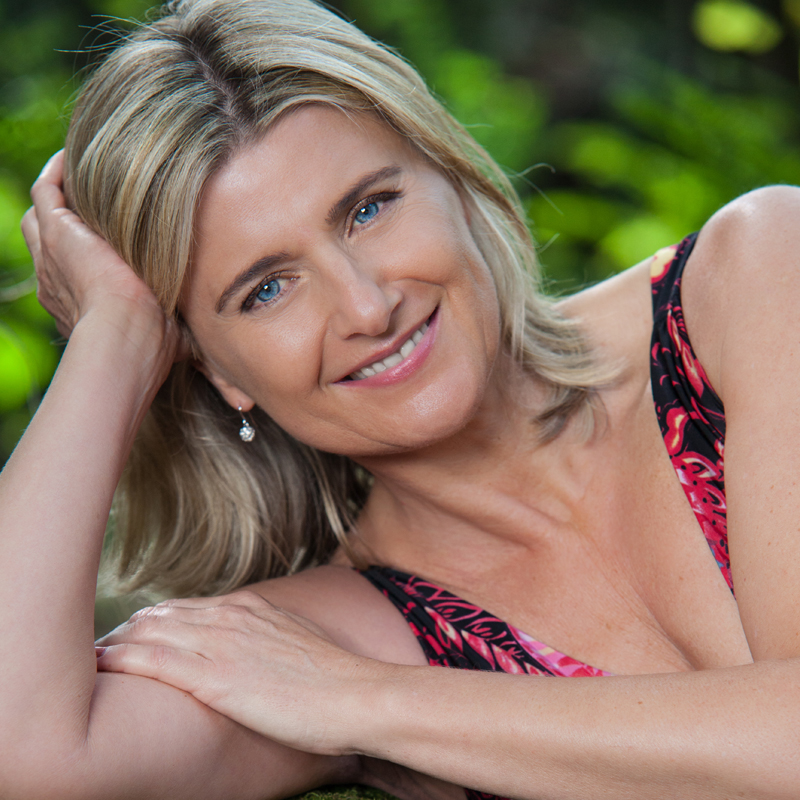 As a Spiritual Revolutionary, Jacqui Burnett Dares you to reboot your Spirit, to awaken your body, mind and soul, to Be Love in all that you Believe, Think, Say and Do.
View Full Biography