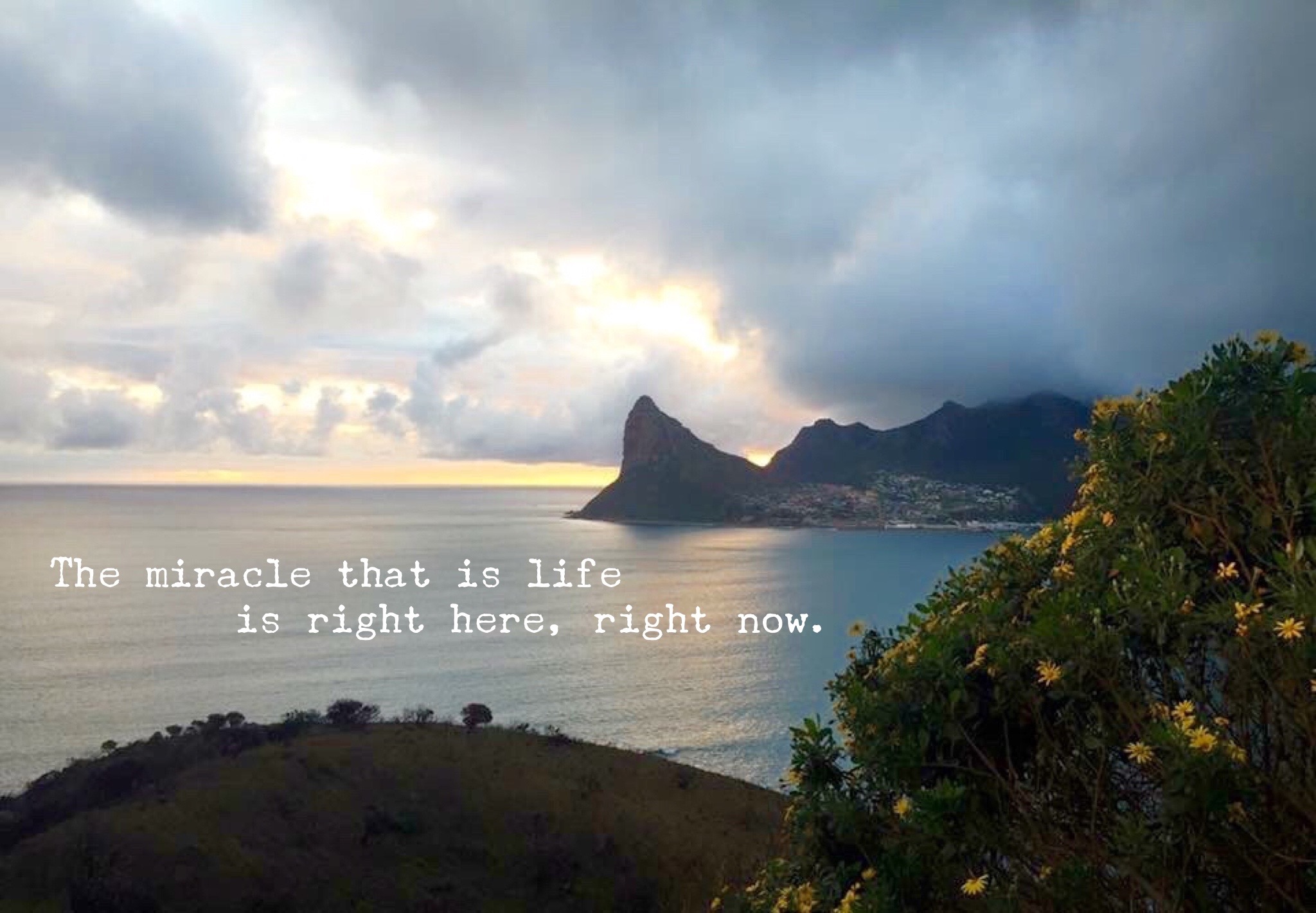 Do you know what the purpose of your life is?
Many of us are seeking our Life's Purpose. Little do we know that it's right here, right now – no matter what the current circumstances are in the present moment.
So, why do we desperately seek what we already have?
Our Ego loves to confuse our purpose with what we do for a living, how we physically look and/or how others perceive us. This sneaky belief system that our Ego creates and / or holds onto, is an external projection of our Inner Critic and Shadow to feed our False Self.
Let me share a story to provide some additional understanding.
My spiritual journey back to Self has at times frustrated and annoyed my family and many of my friends, not least of all, my dear friend Gerard.
Gerard and I have been friends since Graduate School and have not forgotten the first day that we met nearly two decades ago. We both lived far from campus and wanted to avoid traffic, so we both left early to ensure that we were not late for our first day of lectures. The result: we both arrived an hour early and struck up a conversation.
After school ended we kept in contact via an occasional email or a quick lunch on the rare occasion that we were in the same city.
Recently, our paths have crossed in a way that has afforded us the luxury of spending more time together. We've both gone through a divorce and found understanding in sharing as we've made our way through this painful journey.
Throughout our individual journeys, we have provided a safe space for each other as we processed our thoughts and choices. Gerard, while desperate to understand my work and the meaning of life, has spent hours courageously questioning his truth. At times I have driven him mad with my explanations. This has caused me to get frustrated with my lack of desire to explain, and him saying, "Jacqui, I hear your words, but I just don't get it".
Sometimes his eyes have seemed blinded by spotlights, but the nature of our relationship has caused us both to press harder for more depth. So, over the last 18 months our love has grown as we have allowed ourselves, and each other, the space and compassion to go deeper into the unknown.
But, last November was when I saw Gerard truly open to the "purpose of life" as I witnessed him feel into the understanding of connection in the present moment.
Until last year I didn't know that Gerard owned shares in a trout fishing farm in the Elands River Valley, Mpumalanga, South Africa. Whenever Gerard shared his happy fishing stories I noticed a light in his eyes that I seldom get to see (other than when he talks about his two daughters). Needless to say, last year while visiting South Africa I was thrilled when Gerard invited me to spend a couple of days with him on the farm.
Watching him pack and prepare for the trip was a delight all on its own. I sensed that on this farm Gerard's magic lay.
The setting was spectacular. Our mornings began with a symphony of birds as we sipped our coffee on the veranda and watched the impalas on the opposite side of the riverbank. Gerard, a knowledgeable bird lover, directed me to the song of each individual bird.
Our daily excursions were met with more impalas, zebras, giraffes, as well as a wide array of birds. The beauty and tranquility of this farm was enough to leave any soul speechless, and I soon felt his joy at being on the farm. But, his miracle of connection with purpose was still to arrive.
One day, while we were hiking, we heard one of Gerard's favorite birds sing. This bird, the red-chested cuckoo, is a species found in Africa south of the Sahara. In Afrikaans it is fondly known as "Piet-my-vrou" after its call.
Amazed that they can be heard everywhere on the farm, Gerard confessed that he hadn't seen one on the farm all throughout his 25 years of visiting and that he badly wanted to see one.
Those who know me well are accustomed to my love of talking to dogs, cats, squirrels, babies, and children under two, and even Bambi…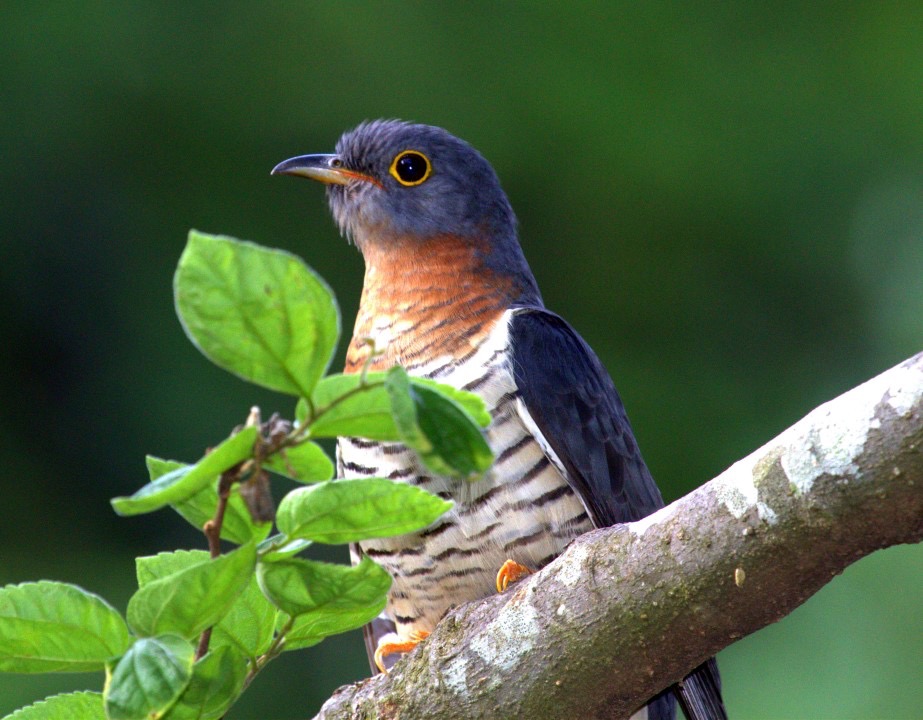 So, I turned to Gerard and said, "Gerard you need to let them know you trust them and that they can trust you and then they will appear."
Gerard raised his usual suspicious eyebrow and said, "Yeah, sure Jacqui."
I left it at that.
10 minutes later we arrived at a fishing spot called the 3rd Crossing. Gerard suddenly got all excited and couldn't wait to show me his precious fishing spot. Enthusiastically, he shared how he knew that at certain spots, on the farm, he was sure to catch a fish when no one else could. He shared that the inlet of 3rd Crossing was one of these places.
Gerard's eyes lit up like a child and then said, "Jacqui, I can feel them through the rod on the line before they bite. I close my eyes and visualize them, and I know that they'll take the fly and come to me."
After I witnessed my dear friend express his deep spiritual connection with Source, I looked at him and raised my eyebrows. Then, I cheekily said, "And you can't do this with a Piet-my-vrou?"
We both laughed.
As we headed back onto the path we heard another Piet-my-vrou sing. I challenged Gerard to close his eyes and to visualize deeply connecting to it in the same way that he did with the fish. As he did this, the bird sang and Gerard whistled back his bird song in faith.
As we came out from behind the cover of the trees, there it was, in the air. The Piet-my-vrou flew passed and landed on a branch that was 25 meters away. Without fear, the bird proudly showed off its red chest to Gerard and I. We stood mesmerized.
The rest of our hike was miraculous, as we hiked to a chorus of Piet-my-vrou's. They proudly popped up around every corner, displaying their beauty as Gerard sang back to them.
Gerard shone as he lived with purpose in the moment, connected to Source.
On our final bend just before getting back to the house I challenged Gerard to call for one last appearance. As we stood there, in less than a minute, a final Piet-my-vrou flew down and sat on a branch just 15 meters away, showing off its splendor. It was as if we were being thanked for calling the birds forth that day.
It is as simple as this: our purpose in this life is to simply "Be" present with life and the moment that we're in. Right here, right now.
When present in the moment, we are connected with Self, all others, and the greater world (Source/God/Universe) without fear of the unknown.
But how do we open to this essential space of Life's Purpose?
Those of you that have read all 10 of my Dare to Ask Topics blogs will know that this blog on Life's Purpose is our final Topic discussion. For those of you that are new to the journey, I have added the table here below as a reminder of the journey back to Self.
For understanding on how to get to this open place of connection with Self, others and the greater world start your own Dare to Ask journey by clicking on the links below- starting with the topic of Change.
From January 2016 as a community we will begin a detailed journey to examine the steps and support that are required to live a life filled with joy, as you take your own Dare to Ask journey to open up to Self and Life's Purpose.
Intentions to be consciously embodied

Ways of being to be understood
Topics

 for daring questions

STEP 1: How to SEE Yourself
Beliefs
Change
"Release from your Ego"
Suffering
Forgiveness
STEP 2: How to ACCEPT Yourself
Thoughts
Pain
"Silencing your Inner Critic"
Acceptance
Truth
  STEP 3: How to LOVE Yourself
 Behaviors
 True Will
 "Stepping out from the fear of your Shadow"
Intrinsic Value
STEP 4: How to CONNECT in a space of LOVE with ALL others
Words
Self Love
 "Connecting with your Higher Power to live a life of joy in the present moment"
Life's Purpose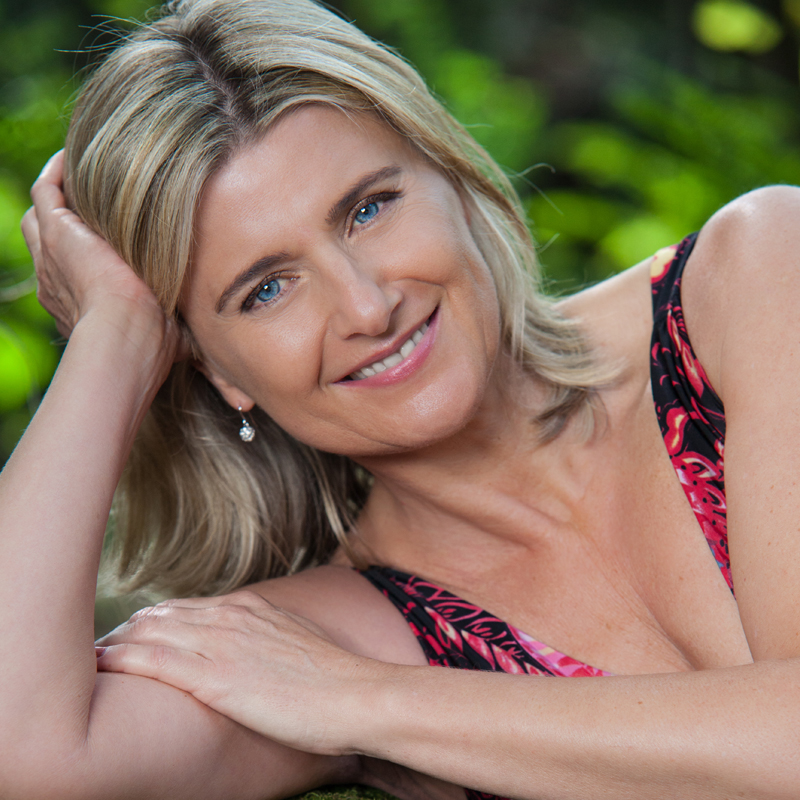 As a Spiritual Revolutionary, Jacqui Burnett Dares you to reboot your Spirit, to awaken your body, mind and soul, to Be Love in all that you Believe, Think, Say and Do.
View Full Biography