The Question: Are you living a life True to yourself?
Henry David Thoreau wrote, "Most men lead lives of quiet desperation and go to the grave with the song still in them."
My question is "Why?"
The answer to this question is the foundation of the "Dare to Ask" Philosophy, and following is my explanation:
As we mature we begin to question the meaning of our lives. Often, by this time, certain life goals have been achieved, such as career, family or children, and with these goals fulfilled we begin to have the space to become more inwardly reflective.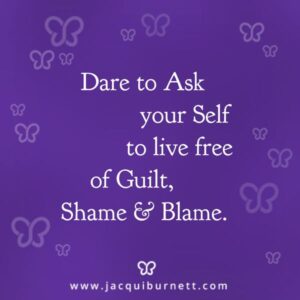 In seeking meaning, we begin to realize that our beliefs, thoughts, behaviors and spoken words have been informed by our parental and societal narrative, even peer pressure. As we find courage to question and examine our beliefs, we find that many of our choices are built around pleasing others (a boss, parents, a spouse, children or even impressing friends). If courageous enough, we then question if we have built a life on our own truth.
These masks of acceptance, or walls we build around ourselves, allow us to convince ourselves that we will be happier with our "true song" suppressed inside us. But without being aware of it, we complain and blame, often stuck or unhappy, wishing for something else.
The thought of removing the mask or tearing down these walls and letting our song out is frightening. Attached to these masks and walls, we even fear how we might appear without them. Because of this FEAR, many of us give up on our inward journey, and go to the grave with the most often spoken last words of, "If only I'd had the courage to live a life true to myself and not a life as expected by others."
My work and travels have allowed me to see that in sharing QUESTIONS and STORIES, people found compassion for Self as their individual truths were heard, without judgment, guilt, shame or blame.
So, I ask you, "Do you want to step out from behind your fear and seek more meaning from the life that you are given?"
If so, I invite you to participate in the Dare to Ask Community as we ask questions and share our stories with compassion for our truth. A place where you won't feel alone without your masks or walls.
Dare to Ask is a community of like-minded people that are:
Seeking to live a life true to themselves.
Curious enough to question what they believe and know to be true.
Looking for release from guilt, shame or blame, for full acceptance of Self.
Wanting to bring awareness to their beliefs, thoughts, behaviors and spoken words so they can see how they impact others, themselves and the outside world.
Courageous enough to step out from behind their fears.
Each month the community will explore a 'Dare to Ask' Topic, such as Change, Suffering, Pain, Freedom, Life's Purpose, Self-Love, etc. and share our questions and concerns around these topics.
At the start of every month I will write a blog about the new Topic and you will be able to submit your related question and/or a personal story. I will respond to the most inspiring/challenging questions, and/or share the most inspiring/heartfelt stories throughout the rest of the month on my blog.
I invite you all to participate in the Community Conversations.
For more understanding of the Dare to Ask philosophy and what it means to take a Dare to Ask Journey, click here and review these concepts.

I look forward to your questions and stories, and to witnessing your courage as we support one another in our Dare To Ask journeys. The first step is never easy, but one never has to take it alone.
As always warm love and regards
Jacqui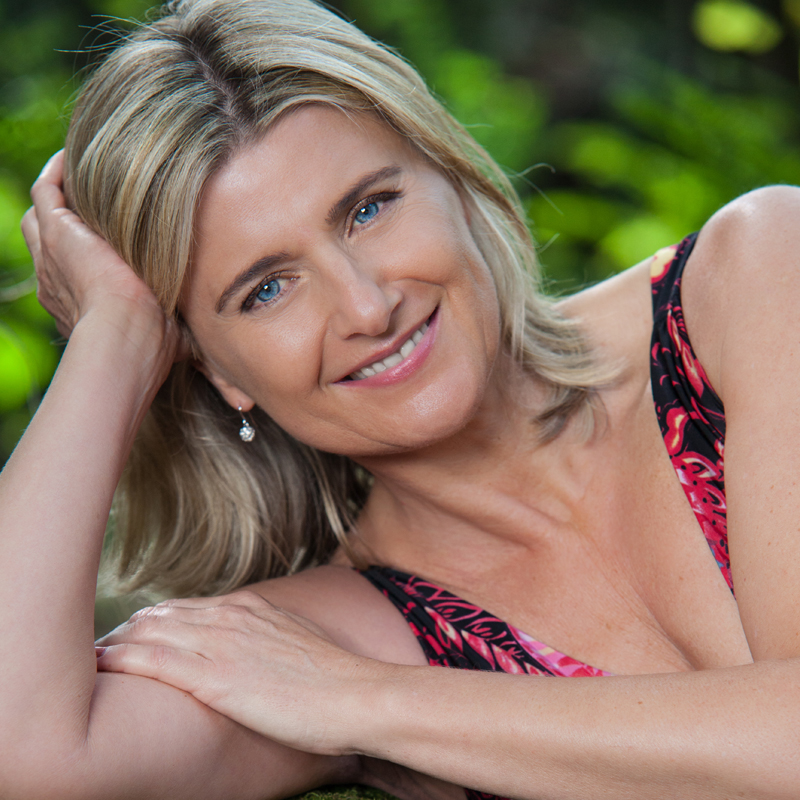 As a Spiritual Revolutionary, Jacqui Burnett Dares you to reboot your Spirit, to awaken your body, mind and soul, to Be Love in all that you Believe, Think, Say and Do.
View Full Biography