SABC 2 TV,

Morning Live

Simphiwe Ncongwane questions Jacqui about her memoir, Life's Not Yoga, trauma recovery and the Dare to Be Love Platform.
Soulful Series, with Annie Cathryn
???
The Extraordinary Achievers Show, With Lady Waynett Peters
???.
Life in a Garden, with Mandi Friedman
?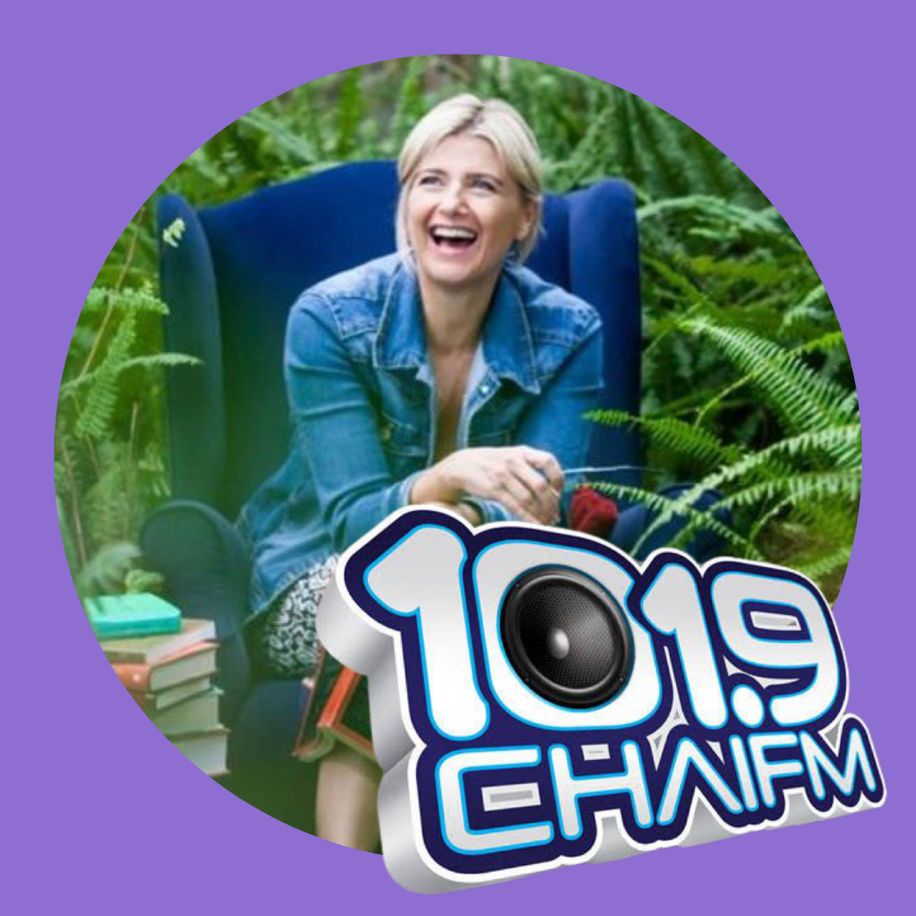 CHAIFM's Janice Leibowitz

interviews Jacqui on 
'People of the Book'
'Jacqui's story really captured me. Her honesty and willingness to bare her soul, despite the fact that this often presents her in a less than favourable light, are refreshing.' – Janice Leibowitz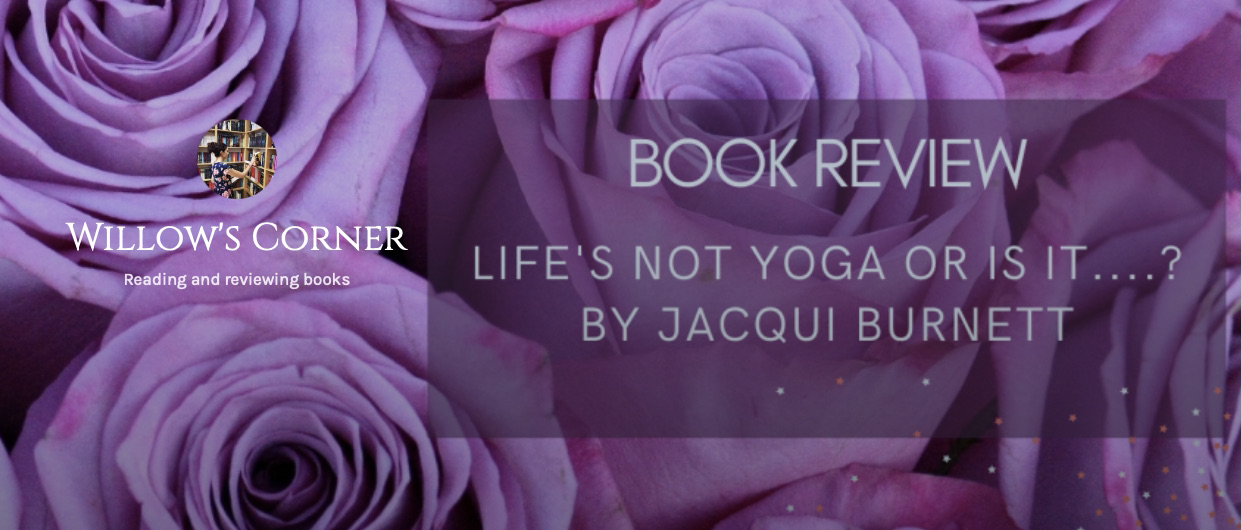 'This memoir is honest and beautifully written. This story is personal and when something is personal it's not always comfortable and it takes strength to share your pain.
Rozanne Visagie

 

reviews Life's Not Yoga for

Willow's Corner
This is not a self-help book, this is a self-discovery book.
Life's Not Yoga is eye-opening, emotional and empowering. You will not be left feeling the same after reading this book. Jacqui shows us the good and the bad of her life, and she decides to focus on the good. .' – Rozanne Visagie
Cape Town TV,

Open Studio

Thabang Segaecho questions Jacqui about her journey as an author, dealing with fear and why Jacqui called her memoir, Life's Not Yoga.
Moyo Talks – The Heart Centre
Dare to Be Love: A Path for Spiritual Revolutionaries
Mark Bind in conversation with Jacqui on the topics of emotional abuse, shame, guilt and blame.
George Taylor

address the topic of Suicide Ideation with Jacqui

George Taylor, from Gramersi in London, interviews Jacqui about her book, Life's Not Yoga, dealing with suicide ideation, healing from trauma, what it means to be a Life Coach and the journey of writing a book.
As featured in
The Cape Argus
and
Woman Zone Book Reviews
Book Review

of 
Life's Not Yoga
by Beryl Eichenberger
'That Jacqui loves writing is evident and she pens a spirited and descriptive story that is engaging and thoughtfully crafted. As she bares her soul taking us into the very depths of her confusion and anger, she is brutal in her honesty and candour.
At times it is an uncomfortable read as so much of what she has experienced will resonate.  At others frustrating, as you cry, 'no, don't do that again!'
But ultimately it is a forgiving and brave story, with mindfulness and spirituality at its core. It is a true test of courage to face and battle the demons which colour and shape our lives.
UK Based
Shelf Help Book Club
invite Jacqui to share life lessons from her
NINE Near-Death Experiences
Despite being a natural part of life, death is feared by many. Modern medicine even goes to great lengths to extend life, even if the quality of that life is unbearable.
But what if becoming familiar with death could help us live life better?
As someone who has had nine near-death experiences, all of them under different circumstances, I can now say that death holds no fear for me. I don't say this with reckless bravado (although in some cases it was exactly that which brought me close to the end of my life). I say this as someone who has looked death in the eye many times and yet has had the great fortune to be able to return to life.
Prologue

reading from Life's Not Yoga, by Jacqui Burnett

Jacqui's book is separated into 3 parts, and the prologue sets the scene of what you can expect from her memoir.
For My Father

, a poem by Jacqui Burnett

Jacqui reading a poem she had written for her father.
Reading from
Chapter 5 of Life's Not Yoga

, by Jacqui Burnett

Jacqui is 12 and has just had a heated argument with her father who ends up telling her that she is hard to love.
Reading from
Chapter 18 of Life's Not Yoga

, by Jacqui Burnett

Jacqui is 45 and her life is in chaos once again. Jacqui has travelled to America in search of answers…
Reading from
Chapter 37 of Life's Not Yoga

, by Jacqui Burnett

Jacqui has experienced several heart breaking events and finds herself having to face one more…
Jacqui Burnett interviews
Charlie Sheen on Shame
Charlie courageously talks about dealing with Shame.
Jacqui Burnett interviews
Bethenny Frankel on Blind Spots
Bethenny shares her views on Blind Spots (The Shadow Self).
How to fully
CONNECT

with another

Abigail K questions Jacqui on having multiple roles as author and financial advisor, and what it means to connect with another, beyond our limiting beliefs.
The importance of
INTEGRATION

 of Spirit, Soul, Mind and Body

Abigail K questions Jacqui on how she defines confidence.
How to live in the NOW

when faced with sadness
Abigail K questions Jacqui on a times when her confidence is lacking and sadness prevails.
How to shift from tough moments to GRACE

and

COURAGE

for

SELF
Abigail K questions Jacqui on how to move from a moment of low confidence to a body of confidence.
Being true to one's SELF
?
Opening our BELIEFS to LOVE
?
Why shifting our BELIEFS is so HARD
?
Why we lack LOVE for Self
?
The GIFT of INTEGRATION
?
Title Suggestion Please
?