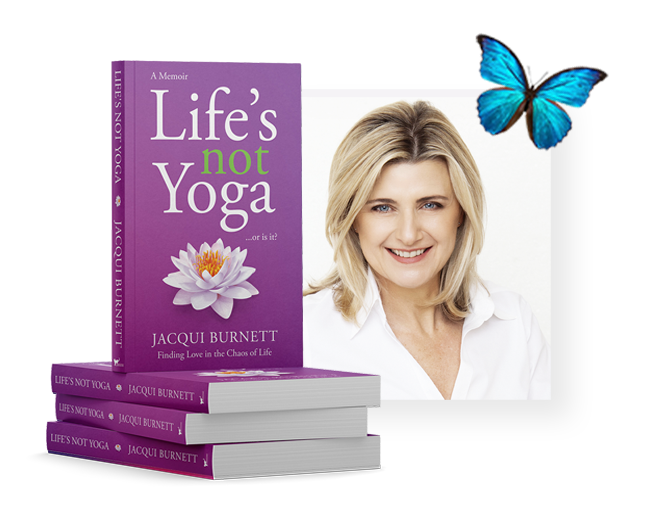 Born into a perfect family, by 16,
Jacqui Burnett wants to kill her father.
With his gun.
Decades later, in her early '40s, Jacqui believes she has left her turbulent past and the trauma of eight near-death experiences behind her. On the surface, she has everything she's ever dreamed of – an education, success and a wonderful husband. What Jacqui doesn't know is that she's about to lose everything.

'I was about to step into a board meeting but instead I slid from my office chair and cowered under my desk, sobbing. As managing director, I was meant to announce a year of outstanding results; instead, I was paralysed.'

In a desperate search for answers, Jacqui travels to America. Alone in the Rocky Mountains, her life starts unravelling and the truth of her chaotic childhood begins to emerge.

In her confused attempts to find love and meaning, Jacqui has to face death one more time, along with an avalanche of unexpected obstacles, before rising from the ashes to heal.