&nbsp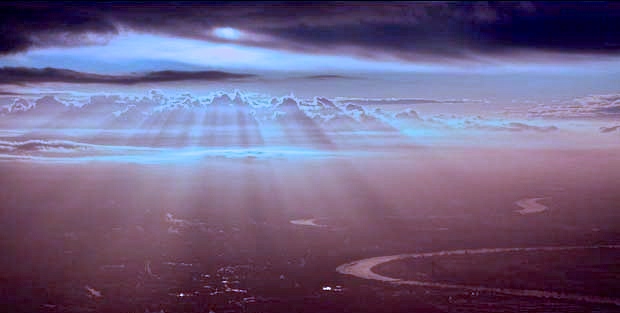 There is Always a Beginning
I am standing in front of my entire Church community at my Confirmation. This had been a moment that I had long-awaited. My unshakeable faith, the foundation of my life.
It is as if my soul hovers above and watches as my body participates in the proceedings. I see myself wearing a beautiful white dress that my mother handmade for this occasion. It is decorated with lace and satin ribbon.
I had been a happy, accomplished child. But, as I stand in front of my congregation, I feel shame as my soul watches my faith drain out of me.
I had only been discharged from hospital the day before, for attempting to commit suicide. The taste of nausea is still in my mouth, my skin is still grey from my near death. I was angry, but now I feel confused. I don't want to be here. I wonder where God is now?
Staring at Rev. Craig as he preaches, the events of the last 48 hours race through my mind. "What is he really thinking?" I wonder, "does he even care?"
Two days earlier, before my final Confirmation appointment, I swallowed all of the pills in my family's medicine chest. Rev. Craig witnessed me passing out in his office and when I briefly woke in his car, I begged him not to take me back home.
I didn't want to be anywhere near my parents. I hated them. I hated my father for being the dishonest, repressed, abusive asshole that he was. I hated the repressive system of Apartheid that he embraced. A system that put guns in the hands of 17 year-old boys, my four brothers included, to defend us from an "unarmed enemy."
I had stopped trusting my mother long ago. She rarely believed me, and as with most unpleasant things, my mother would forget my attempted suicide.
I remembered feeling the pipes being shoved down my throat. As I vomited, through my haze, I heard my father shouting. His screams were as loud as they had been weeks ago when I attempted to run away from home. He didn't seem to be happy that he had found his missing child. His belt in hand, stripped from his waist, he threatened to beat me. Despite his threats, he didn't thrash me like he had my brothers.
Not that it would have mattered – no one could hurt me. I was tough.
My mother never asked why I tried to run away from home. I had never seen her so angry, a stark contrast to her usual gentleness. She picked up the belt my father had thrown to the floor and thrashed me. I just stood there, looking directly at her, refusing to shed a tear.
I so badly wanted to distance myself from the life that I was given, that I had tried everything I could think of to escape. I had wanted my father dead, I had tried to run away from home and now I had tried suicide. I FAILED!
I had stared at myself in the mirror for a long time before coming to the church. I watched the tears run down my drawn, grey face, I wondered where was the God that had cured me from my chronic spinal diseases; shocking my Doctor's expectations? Where was the God that I had prayed to; that had allowed me to believe that taking my Father's life was an act of courage to protect others and myself.
Standing in the church, I wonder who I am and what is left?
My soul rises higher, wanting to suffer no more. In that moment I decide there is no God, and I let my soul float away. This is how, at 16, I die inside.
I didn't realize when I gave up my soul, that it would take me close to three decades to finally look at myself in the mirror again. A mirror that would reflect back that lost girl, and this reflection would cause me to Dare to Ask to reconnect with my soul's truth, as I found purpose in my suffering.
I didn't realize that as I Dared to Ask to question truth, that numerous people would share their being, and as I was mirrored back, I would see that I was no different. In finally seeing all of my truth, I found full acceptance of my Perfectly Imperfect being, unveiling love for myself, allowing me to reconnect with God. In this new space of full self-acceptance, the love I had always had for my parent's perfect souls could now be married with the acceptance of their life philosophies and their way of being, without abandoning mine.
Click to subscribe to the "Dare to Ask" BLOG.
Where is God?
I wanted God to be someone external,
As I wanted someone to name.
I wanted God to be someone external,
As I wanted someone to explain.
I wanted God to be someone external,
As I wanted someone to blame.
… Jacqui Burnett
Copyright© Jacqui Burnett 2013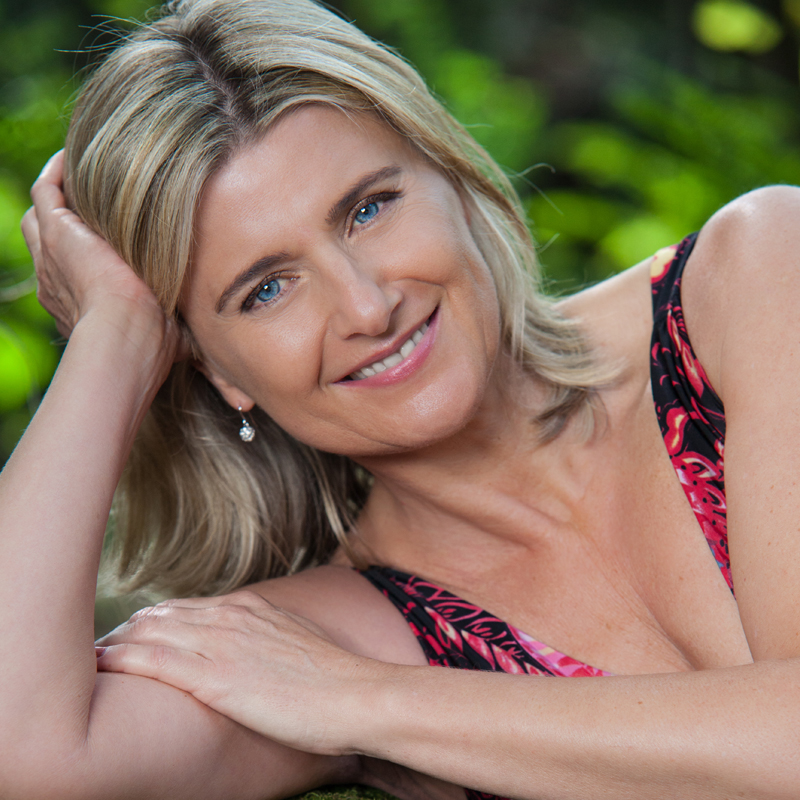 As a Spiritual Revolutionary, Jacqui Burnett Dares you to reboot your Spirit, to awaken your body, mind and soul, to Be Love in all that you Believe, Think, Say and Do.
View Full Biography