&nbsp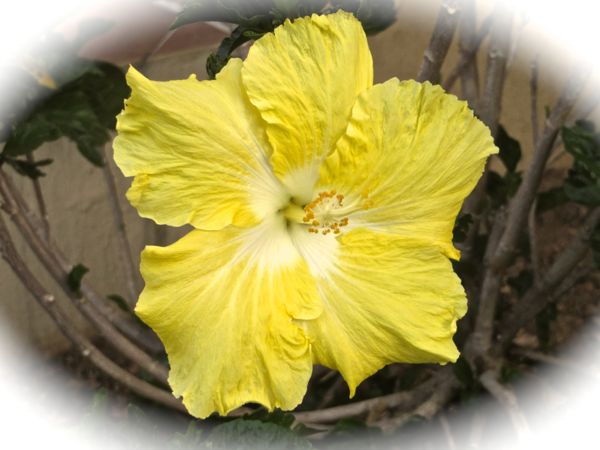 There is Always a Middle
The sun rose above me, as I hiked up Mount Sanitas in Boulder, Colorado. Alone I ascended, and I reflected on how I had covered up my true feminine self for nearly three decades.
My two books that await a Publisher, "I Dared to Ask" (my memoir) and "Dare to Ask" (a personal guide written for you), cover my painful journey and metamorphosis back to my authentic Self.
For now I share a part of my life's journey with you.
Let me introduce my life guide and mentor, my grandmother, an athletic, outspoken and spiritual woman who was tough on me. What I admired about her was her ability to listen to another's point of view. Don't get me wrong, she put up a feisty debate when presenting her view, but she allowed space for another's truth without shifting from hers. That's what I loved about her the most.
When I think of my grandmother I always return to these memories:
I was 2 years old and my grandparents were coming over for a family meal. My mother kept begging me to put on a dress before my grandparents arrived. Being the only daughter with four brothers, my parents wanted me to look pretty.
From an early age I wanted nothing to do with being a girl, so I was adamant that wearing a dress was not going to happen. However, my mother promised me chocolate if I put on a dress. With this new information, I agreed.
Though the moment my little hands had shoved the chocolate down my eager mouth, I promptly asked her if I could take the dress off. This was clearly how I understood our agreement.
When my parents said, "no," I started to cry and protest. I was still sobbing when my grandparents arrived. Imagine the scene. My pretty dress streaked with tears and chocolate.
Upon hearing the story, and aware of my determined soul, my grandmother suggested that my parents find an alternative to the word, "no," for me. She understood my truth and how it could lay aside my parents truth.
As shared in my first featured blog, my soul had been at war with my father for many years. From the time I left home at 17, my father and I had little communication outside of fighting. At 21, the fighting was out of control, and I felt that I couldn't take another fight.
At this juncture to adulthood, I had already stared death in the face seven times, flunked out of University twice and was lost on every possible level. I knew I needed help, so I decided to put myself into therapy. It was here that I became intrigued with the behavior of humans, their souls and their life journeys.
Celebrating this milestone 21st birthday at a lunch with my Grandmother, I told her of my choice to see a therapist. She gifted me with these words.
"Jacqueline I cannot apologize to you for your father. He is my son after all and I love him, even though I readily admit that at times I do not like or respect him. But my child I want to say this to you. On the day God made you he was determined to piss your father off and all I can say is he did a fine job……….."
In my early 30's my soul was tired of my father's constant abuse and bullying. The shouting, swearing and threats of shame had to stop. I wanted to live with my soul exposed and in all of my truth. I knew something had to change.
I went back to therapy and found the courage to draw my boundaries. I told him that I would never allow him to shout or swear at me again. We stopped all contact.
As I travelled my adult life, it was challenging to balance my childhood suffering with my adult suffering. There was so much that I needed to face within myself: my shadow, my ego, my inner critic and the silent prayers of my inner child. As I evolved I could see that I was no different than my father; a soul finding my way of being in this world. I could even see where our dark sides aligned. It was with this awareness that I Dared to Ask myself to Change.
My memoir shares the courageous journey my soul took to face my own inner darkness and open to all of my light, as I Dared to Ask myself to change my relationship with the negative stories that I had been carrying since girlhood.
My relationship with my suffering had toughened me to the point where I was both physically and emotionally numb. Not only could I not feel, but also I could not see parts of myself, my way of being and how this affected others.
Through fostering the courage to finally stand and look at myself (both internally and externally), I was able to look at all the parts of myself, including all the parts that I had hidden from the world. This helped me return to my authentic, feminine Self.
I finally heard myself, could see myself and could access the courage to live a life true to myself without judgment of my philosophies or ways of being.
As I looked and saw all that I had hidden from myself, and the world, I cried and embraced all of my external and internal beauty.
Click to subscribe to the "Dare to Ask" BLOG
Truth
I dared to ask.
I dared to look.
I dared to listen.
I dared to change.
… Jacqui Burnett
Copyright© Jacqui Burnett 2013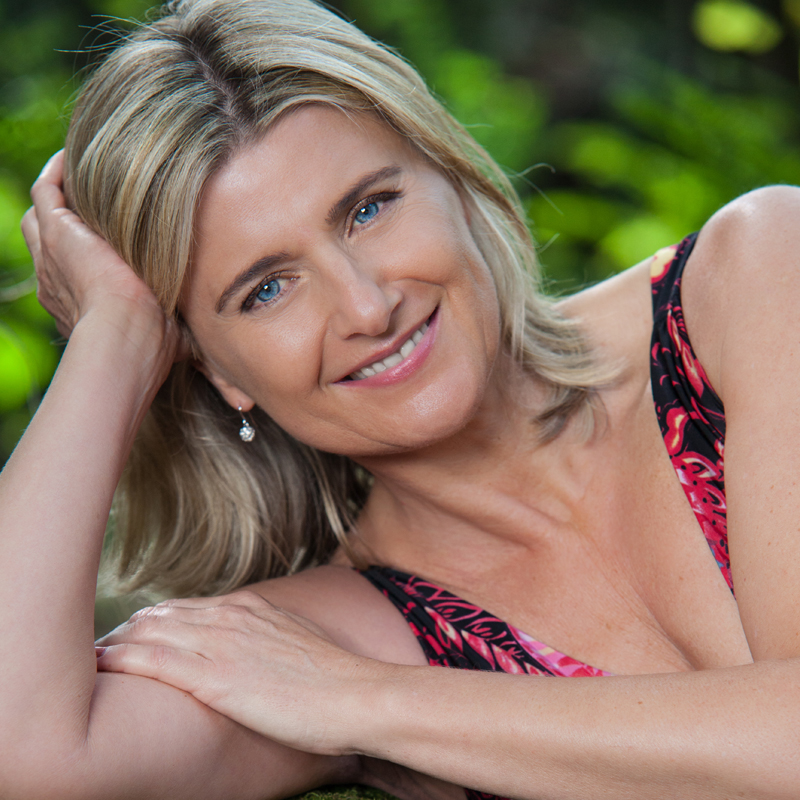 As a Spiritual Revolutionary, Jacqui Burnett Dares you to reboot your Spirit, to awaken your body, mind and soul, to Be Love in all that you Believe, Think, Say and Do.
View Full Biography