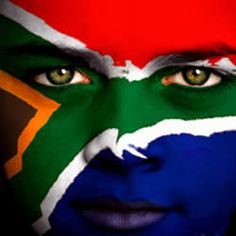 I Dare to Ask My Country
I do this for my country
I do this for the cause.
I walk through their suburbs
and notice their high walls.
Mr Zuma and the Gupta's
what are you hiding from.
Without Madiba's calling
who will sing our African song.
I travel through the country
note the squalor and decay.
How did this new democracy
fall into disarray.
I Dare to Ask my country
Mandela struggled for our cause.
Is this the dream he suffered for
a tyranny of flaws.
Copyright© Jacqui Burnett 2014